On most days you can find me balancing 5 different things, snuggling my handful-of-a-rescue pup, volunteering as a Facilitator with Free to Be Talks, or trying my darndest to go to bed early!
Now, please tell me a bit about you, sweet friend:
"I am..."
A BUSINESS OR ENTREPRENEUR
A little bit of this and a little bit of that. RMT, Educator, Speaker, Co-Founder of Relationship Project, Volunteer, Mentor, and Creative--I've got lots this way for you, boss.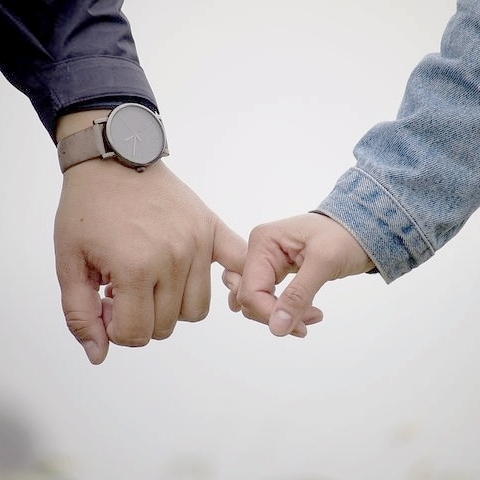 MARRIED OR IN A RELATIONSHIP
Passion project turned social platform, we're all about showcasing behind the scenes of REALationships. Events, Blog, Online Courses-- Oh my! Come over 'n check it out.
Registered Massage Therapy, all things anatomy, and healthy life balance are my jam. Head over to peek at how we can team up and get your balance back in check.
"Taylor is a woman who wears many hats! To meet Taylor in person, with her beaming smile and contagious zest for life, it's hard to imagine her any other way. We were so excited to not only shoot photos with Taylor, but, also hear what she has to share."

— I Like Her Style Vancouver
PLEASE NOTE: AS OF JUNE 1ST, 2018, TAYLOR WILL BE MOVING HER RMT PRACTICE TO STRONG ROOTS THERAPY IN NEW WESTMINSTER. IF YOU HAVE ANY QUESTIONS, PLEASE CONTACT BELOW.